Tom,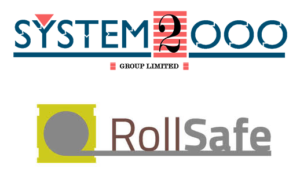 On behalf of System 2000 Group Ltd, I would like to thank you on the planning and work that went into the successful conversion of our Q&A 5 database system to Sesame.
We went live as planned 20 August 2018 and mirrored with Q&A for the rest of the month to ensure that the important business data and  transactions all worked as expected.
Along the way we discovered things that Sesame could do that Q&A could not. This encouraged us to add to a wish list, and for a very reasonable additional fee you implemented them.
We made a matrix for user training. But due to the similarities between Sesame and Q&A, our people quickly learned the new system. While it turned out that the Matrix was not really needed, we have you on it as our go to person should we ever require your Sesame expertise for further development.
Once again, thanks for a very complex job that surpassed our expectations. Because we own the application and have no annual maintenance fees, we win all around.
Kind Regards,
Jonathan Rowley