Choosing the Right Conversion Service
The more critical your Q&A databases are to your business, the more fussy you should be when choosing the person who will actually perform your conversion.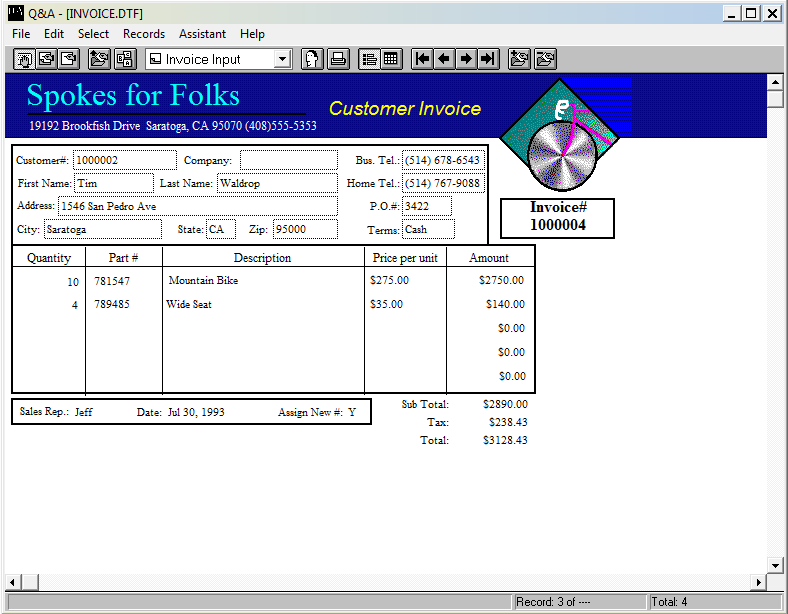 How to Hire a Q&A Consultant
Interview them. Ask questions that only someone intimately familiar with Q&A can confidently answer.
Can they offer you a choice of migration options, or just one?
Will the person you're talking to personally do your conversion? Or will it be handed off to someone else? If so, interview that person. (Be wary of brokers.)
Proven technical expertise in Q&A — as well as in the data manager you're migrating to — are essential. Lack of it will certainly result in a problem-prone conversion. Reports that aren't right, programming issues, fields that lose data, data entry forms that don't navigate properly or are difficult to work with.
Q&A Database Considerations
Q&A databases can contain hundreds of custom features, sophisticated programming, and a practically limitless variety of user-created add-ins called Saved Specs for reports, retrieves, sorts, printing, mass updating, posting, importing, exporting, merge documents, mailing labels, macros and so on.
Q&A databases are prone to corruption on post-1995 computers in ways that might not be evident during everyday use. Design specs can corrupt, reports can corrupt, records can corrupt. Q&A might report that there are more or fewer records in a database than there actually are.
Q&A databases can also contain non-Y2K-compliant dates that might look like 21st century dates but are actually 20th century dates (1916 instead of 2016).
Common issues like these, if not corrected in advance, can result in a problematic conversion. You might not notice the issues right away, but they will come back to bite.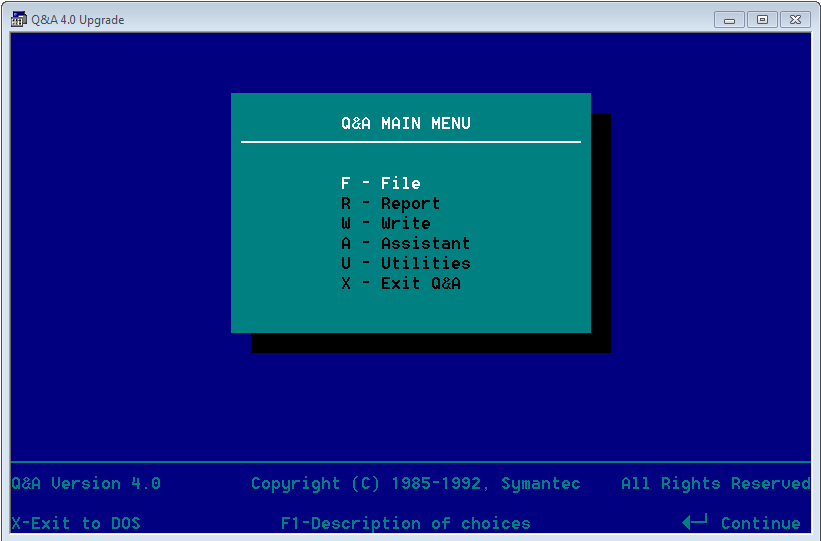 Quick Answer – The Q&A Experts
We know Q&A inside and out, top to bottom — and where it's most vulnerable. We wrote The Q&A Bible (IDG Books) and published The Quick Answer Q&A newsletter for 15 years. (We also wrote the first Sesame Programming Guide.)
We thoroughly inspect all aspects of every Q&A database to ensure you receive a guaranteed 100% clean, accurate and trouble-free conversion.